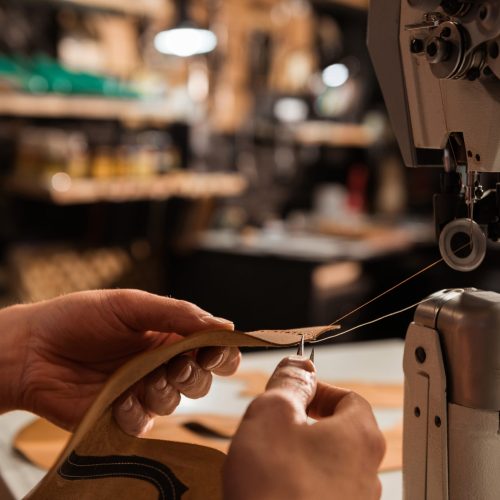 Magnet has been a leading bag manufacturing company known for affordable luxury designer bags and is operating since 1995, Revolutionizing the way people look at luxury fashion shopping in our country. To establish as a successful company, which is a pioneer in the exclusive dealing of splendid fashion products across the country with a loyal customer following.
Providing the clients with stylish, pioneered and bespoke crafted bags directly from the manufacturers without any intermediaries.
Rafeeq Mohammed
Bag Manufacturer
Promising Product Quality
We make our products in a way that its adaptable and rigid usage, and thereby enhancing its durability. A year of product guarantee is given for all products.
As a manufacturer our prices are competitive than other bag re-sellers. Premium quality products at its best price.
Maintaining our goodwill since 1995 till date with a prestigious client relationship. Excellent Customer relationship management and satisfying customer needs is our success.
We remarkably extend the boundaries of the Indian luxury fashion market, evolving Magnet bags as a big sensation. While our bags offer world-class functional features, the brand is committed to helping you Move in Style through vibrant and unique designs that add an edge to everyone's personality. Our stylish and trending aesthetics is a result of two decades of design, engineering, and experience, resulting in products that are durable and reliable.
We also take Customized Corporate Gift Bag orders. We are one of the Leading Corporate Gifting Bag Manufacturer and Dealer in Kerala, Custom Printing in Bag Company Logo Name, etc. "From the Manufacturers directly to the Consumers!!' is our main mission and moto.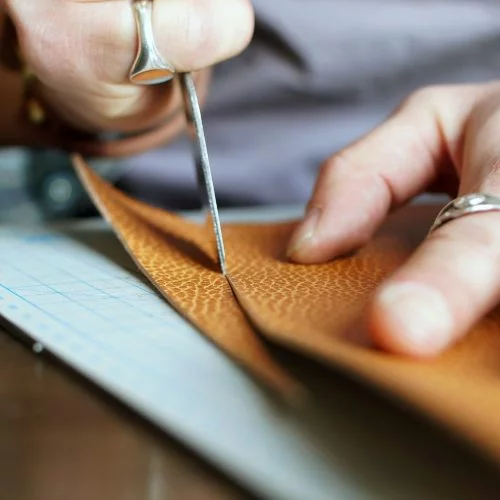 Delivering Quality for leading brands
Subscribe to Our Newsletter
We will keep you Posted about our New Products & Launches.