If you search the web for the best backpack bags, you will get thousands of backpacks recommended by many websites, travellers and even regular people like you and me. You need to make sure you know the different kinds of backpack bag before making the purchase. For instance, style backpacks are not traditional backpack bags like the ones people take to college or to work. Here, we will help you find the best backpacks by Magnet bags that would suit your style.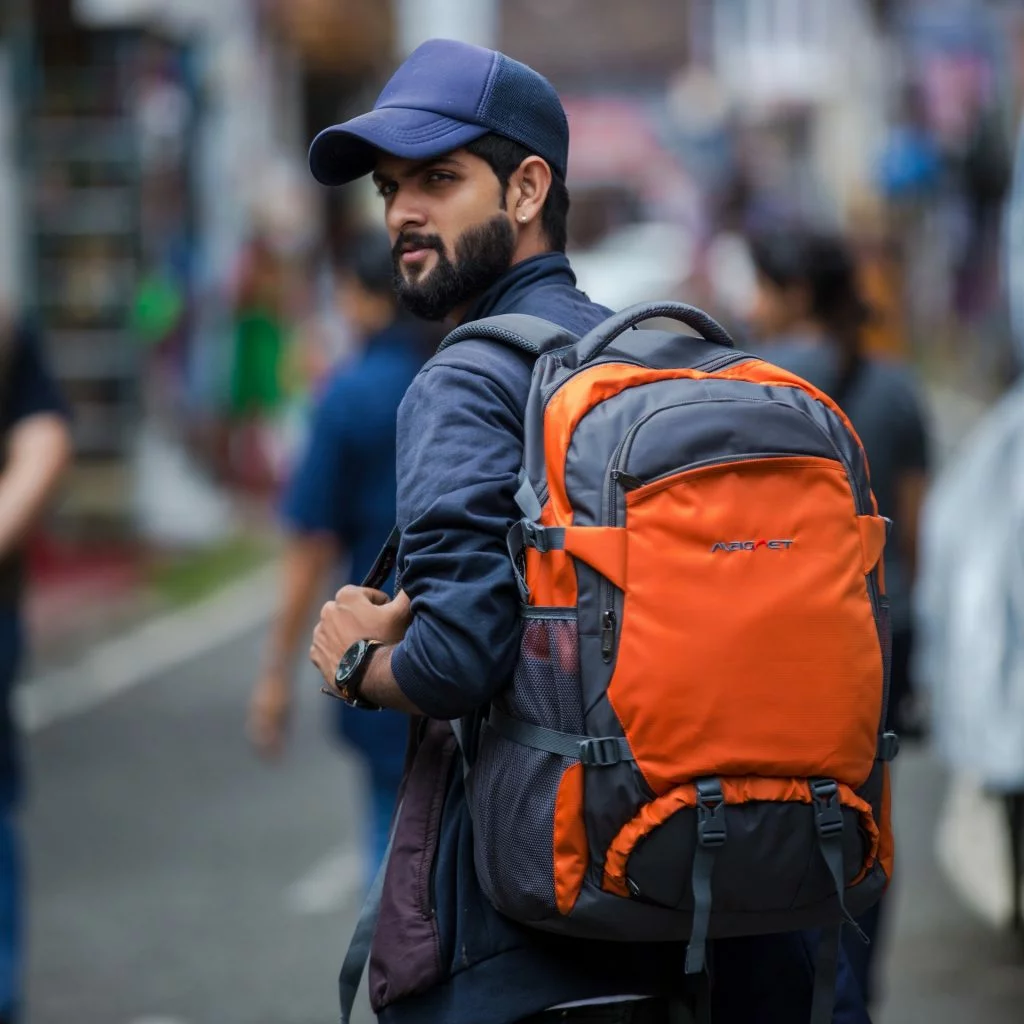 Backpacks to choose from:
Day Packs
The most basic and the most popular travel backpack there is. They are small in size, light-weight and are ideal for small hikes. Typically, the large sized ones come with shoulder straps, chest and hip belts. They are perfect for day trips.
Mid-size Backpack Bags
Midsize is ideal for trips that trips or plans that last more than a day. These are your best bet provided you don't have heavy things to carry, like camera attachments, books, etc. These can also be used if you plan to go visit your cousin for a day Stuff a set of clothes and you are done.
The ultimate travel backpack – Expedition backpacks
For people who crave for adventure, for those who like to get lost, expedition backpacks is your savior. They are made to carry almost everything you need. Be it heavy gears or light stuff and it will help you stay on the road for weeks. They are built with waist belts that are broad to split the load weight amongst shoulders and hips equally, thereby easing the experience while travelling. Some expedition travel backpacks give extra lumbar pad which helps a great deal while carrying a really heavy load and it protects the lower spine from getting injured.
Internal Frame Backpacks
Most of the travel backpack bags are built with internal frames. These frames help us maintain a better posture and make us comfortable while trekking on different surfaces, especially in snowy or rough terrains. Most importantly, the internal frames in the backpack bags keep the load balanced and intact while you climb and prevents the gear to shift and move from your back. These travel backpacks are recommended for you if you plan to trek or hike frequently.
External Frame Backpacks
These are the economical alternative to the internal frames and they give the best support in the class. It is the best choice for beginners. But these travel backpacks can make you slightly uncomfortable, because of the movement of the gear from one side to another.
These were some of the backpack bags that might come in handy while travelling. Before buying travel backpacks make sure you know what you want it for. This is essential and will guarantee a great expedition.